Lubricant for fiber optic and cables
Cable and fiber lubricant is extremely important to ensure optimal performance and life of these components.
Carima cable and fiber lubricants are highly advanced substances that ensure optimal performance and long life of cables and fibers. These fluids are specially formulated to reduce friction between the cables and the outer sheath, making the cables less likely to suffer wear and tear.
An ecological approach for over 40 years
Carima lubricants are fully compliant with safety and environmental standards, which means they are safe for users and do not harm the environment. In addition, these fluids also have excellent resistance to high and low temperatures, which means they can be used in a variety of conditions.
Easy application for everyone
It is also worth emphasizing that Carima lubricants are easy to use and apply, which facilitates the work of specialists dealing with the installation and maintenance of cables and optical fibers.
Sliding fluids for cables and optical fibers as well as gels for pipes by Carima are the perfect solution for those who are looking for high-quality and technologically advanced products. Thanks to their reliability and long life, these fluids help to ensure continuous and reliable operation.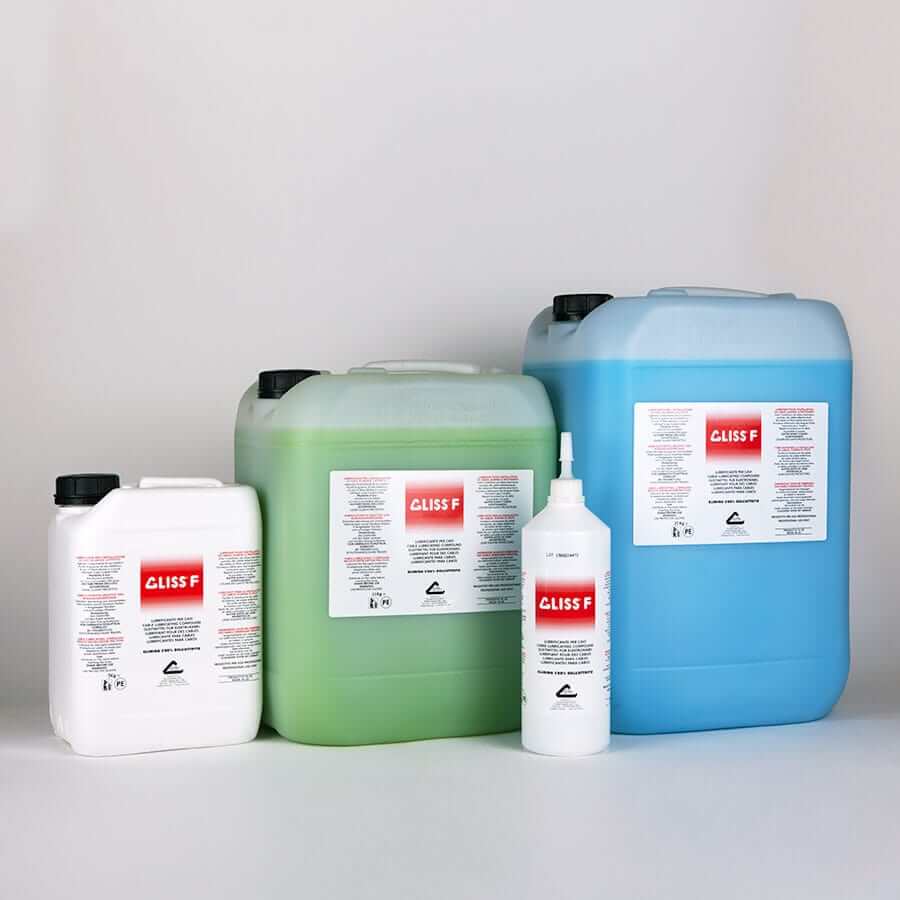 Take care of your installation with us!
Contact us and we will advise you on how best to use our lubricants.
We will help you choose the right equipment for your work. Do not hesitate to contact us and ask us questions about our products. In addition to selling them, we also offer service and exceptional training. Dispel your doubts today and rely on our experience!
Are you satisfied with our products?

Rate us in Google!