We share knowledge about servicing and health and safety of the machines available in our offer.
We have our own training center where we train machine operators in the field of basic service and safe work rules. We create favorable conditions for the effective acquisition of practical knowledge and skills. Get to know our trainings and find out how we conduct them. Upon completion, participants receive certificates confirming their qualifications.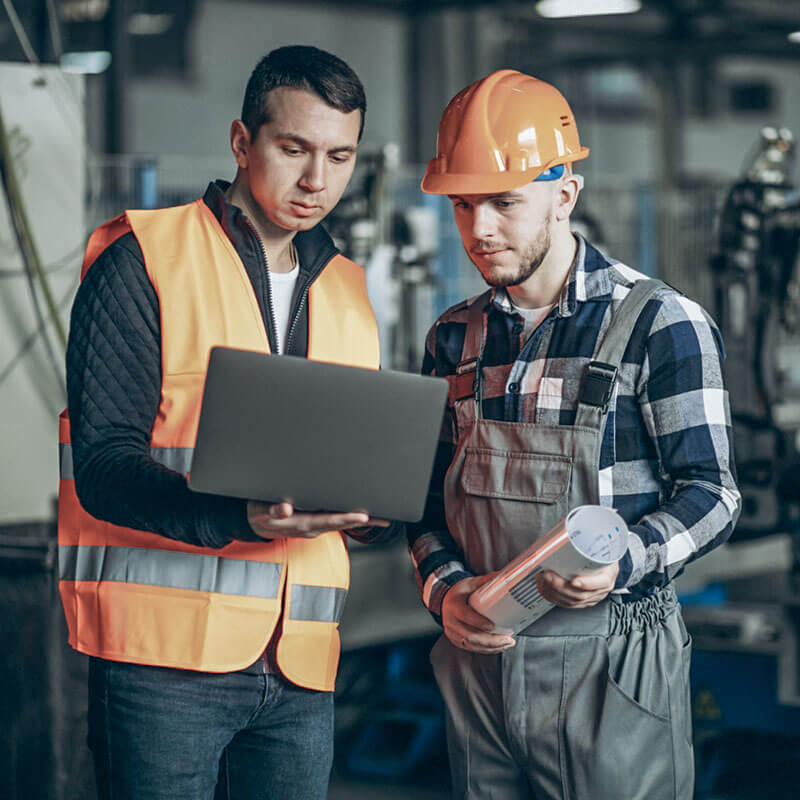 We also conduct outdoor training directly on the construction site.
Our training is strictly tailored to the client's needs, we also take into account the experience of course participants, their skills and the nature of their professional activities. Specialists and practitioners of given fields that are important for a given project take part in the process of creating training.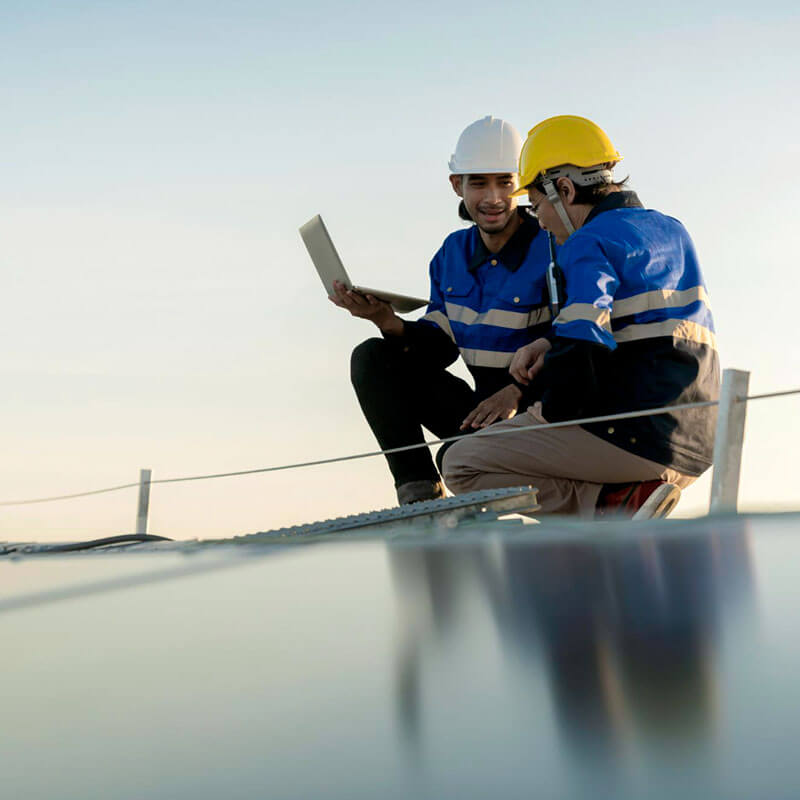 After completing the training, participants receive appropriate attestations and certificates.
Documents useful when operating construction machines.
In order to arrange a professional individual or group training, please contact:
Robert Jurecki: e-mail: biuro@powerenergy.com.pl, or by phone at the number +48 691 442 270 .