lighting towers
Do you need temporary lighting at a construction site, event or concert? Some of the best engineers and technicians operating in the lighting towers  and electromechanical sector are part of our team. They developed a wide range of innovative, versatile, compact and modern machines, suitable for multiple uses such as construction sites, roadworks, mining operations, special events, civil protection and military applications. Mobile lighting towers in various versions and for various applications are manufactured in such a way as to ensure long-lasting, quiet and efficient lighting. The possibility of autonomous lighting without power even for several days.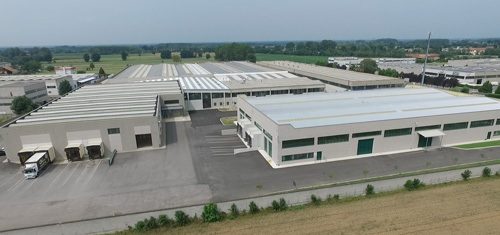 Showing all 9 results
Log in to the store to see attractive prices.